This Webinar is for... Midwives/Health Visitors...Osteos/Chiros...Birth Workers/Doulas and anyone who has an interest in infant feeding!
Thursday 17th November 2022
@ 7.45 pm (GMT)
Dee Bell
RM, IBCLC & Specialist Tongue-tie Practitioners


During this webinar you will learn...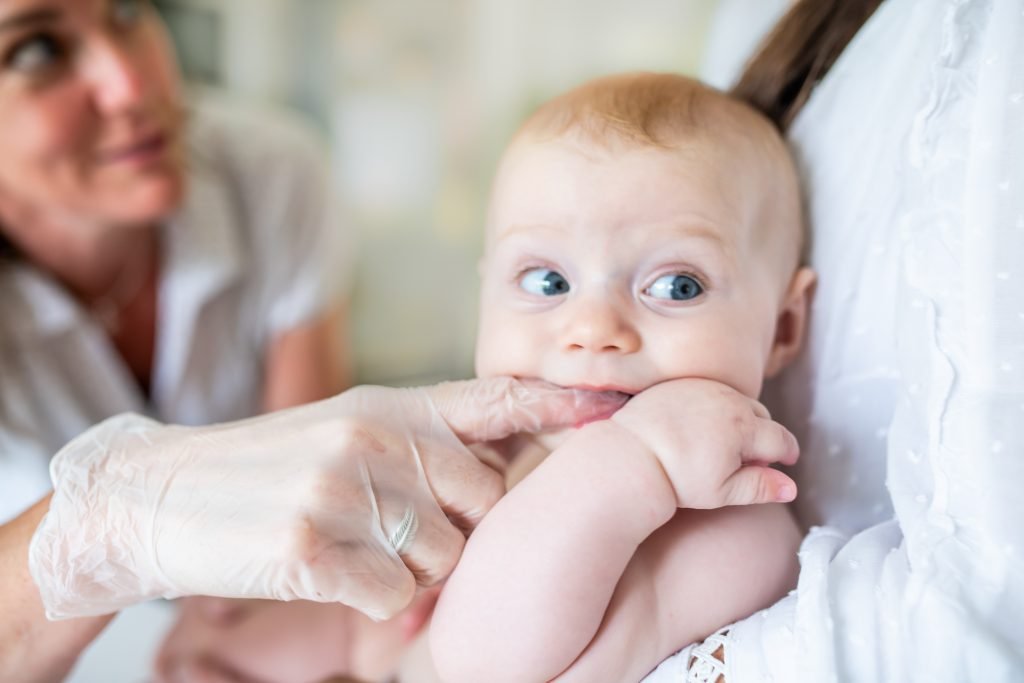 Hey, I'm Dee Bell… I teach Perinatal Practitioners about all things Infant Feeding, so they can better support their clients to meet their infant feeding goals.
I am an International Board Certified Lactation Consultant (IBCLC), Registered Midwife and Specialist Tongue-tie Practitioner.  I founded The Infant Feeding Academy to empower other perinatal practitioners with the knowledge they need to support their clients and positively affect health outcomes for generations to come.
My big dream is to create a community of Infant Feeding Coaches who will holistically support their clients to meet their Infant Feeding goals, whatever they may be.
Together with this webinar, you receive:
xxx
What people are saying about the Tongue-tie Program...